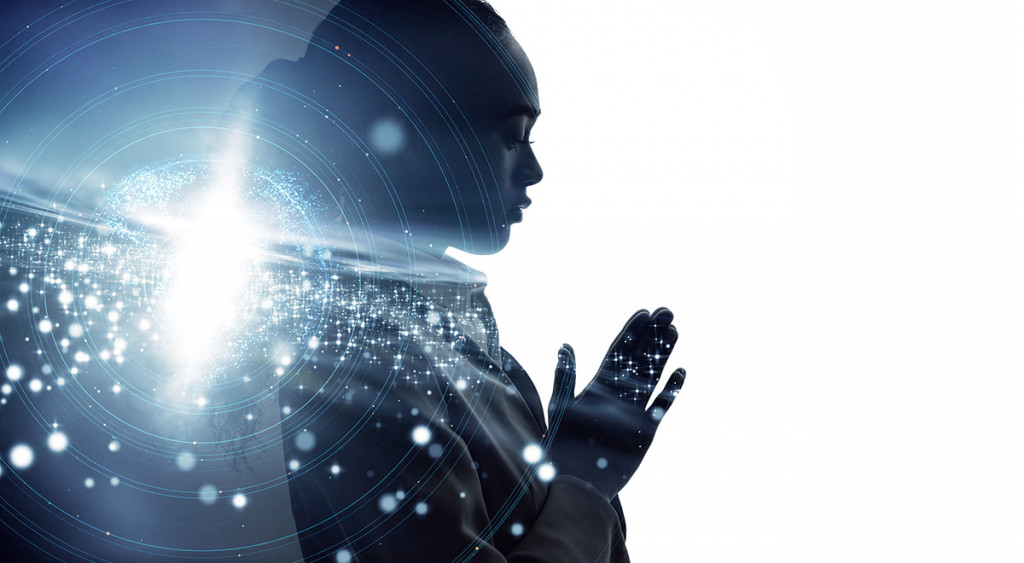 Our mission is to support a wildly diverse slate of creative storytellers, artists, and producers who are committed to raising consciousness in their effort to positively impact the world.
Conscious Goodness, the non-profit sister company of Conscious Good, strives to evolve humanity through the creation, promotion and consumption of conscious media. As media usage grows exponentially across all sectors globally, we are collaborating on research of the role of beneficial content in our ability to connect, to process trauma, to heal, and to better understand each other and will enthusiastically share our findings with the world.  We're also supporting thoughtful content-makers as they strive to create conscious content from inception to distribution, and we offer mentorship to the next generation of enlightened storytellers.  In doing so, Conscious Goodness is building a sustainable conscious media landscape that promotes unity instead of division, love instead of fear.
LOOKING FOR WAYS TO EXPAND YOUR ENGAGEMENT AND SUPPORT?
Join our private Creators Network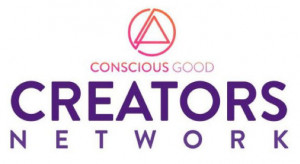 As the largest community of creators committed to raising consciousness, our mission is to support each other in creating and bringing more conscious media to the world; through community, connection and development.
Membership is FREE.