At Conscious Good we envision a world where every being feels connected to themselves, to each other and to something greater. We believe that conscious stories and experiences can catalyze and reinforce these vital connections.
Conscious Goodness, our non-profit sister entity, strives to evolve humanity through the creation and experiencing of beneficial media.
Our mission is to support a diverse community of artists and storytellers who are committed to positively impacting humanity and the world through their work.
MENTOR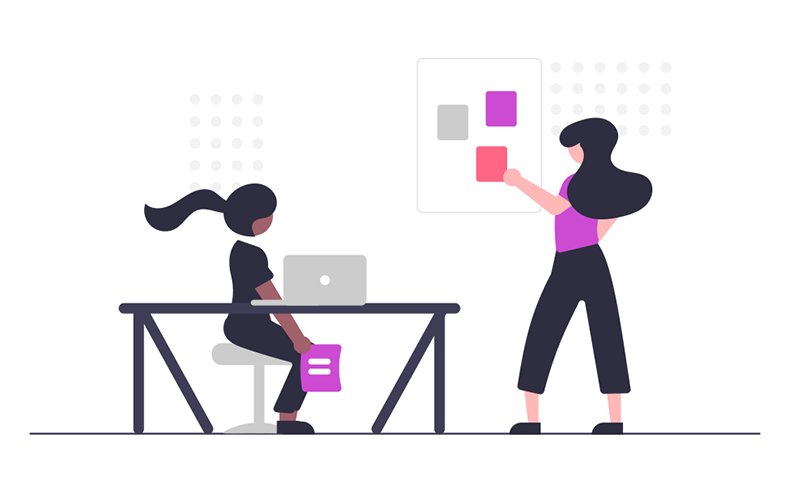 From concept through production to distribution, we offer mentorship and fiscal non-profit support.
SCIENCE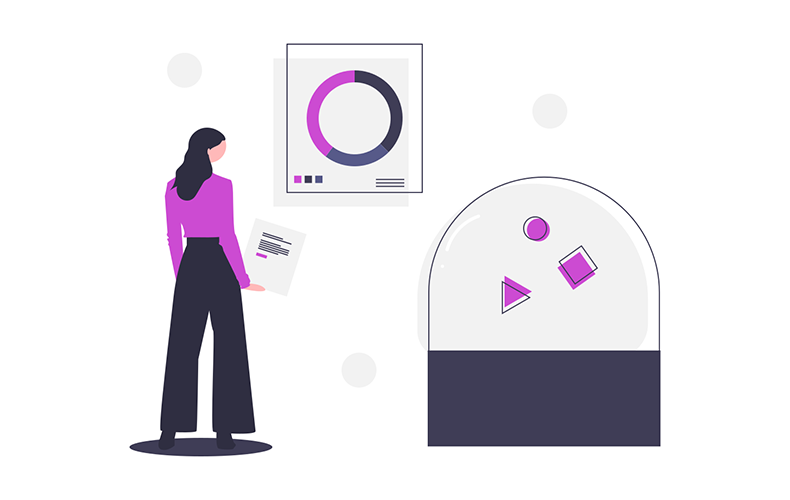 We support rigorous scientific study on the impact media has on our psyche, physiology, and well-being.
LOOKING FOR WAYS TO EXPAND YOUR ENGAGEMENT AND SUPPORT?
DONATE – Help to raise awareness of the impact what we watch has on humanity.
JOIN – Support the creation of conscious content by joining our community the Conscious Creators Network.
SUBSCRIBE – Increase the availability of conscious stories by subscribing to our streaming platform CGood TV.
SHARE – Follow us on social media.
Conscious Goodness is building a sustainable beneficial media landscape that promotes unity instead of division, love instead of fear.